The Royal Cork Yacht Club are delighted to host the 2021 Keelboats Irish Sailing Women at the Helm September 18th 2021.
One Day Event Saturday 18th September 2021
Women at the Helm is an event with racing and cruising, combined with plenty of camaraderie and craic …
Women helms aged 16 + are invited to join.
Racing will be in Keelboats.
All sizes of keelboats are welcome.
Women take the helm and the lads are welcome to crew.
Prizes for Under 25 teams, all women teams, over 60s and by class.
The Women at the Helm likes to be as environmentally friendly as possible and in 2019 the event won the prestigious Clean Regattas Platinum Award – Ireland's only event to win this.
Women at the Helm has the added interest of Ireland's only club team prize – enter ANY 3 boats to represent your club and bring home the Roy Family Club Perpetual Trophy.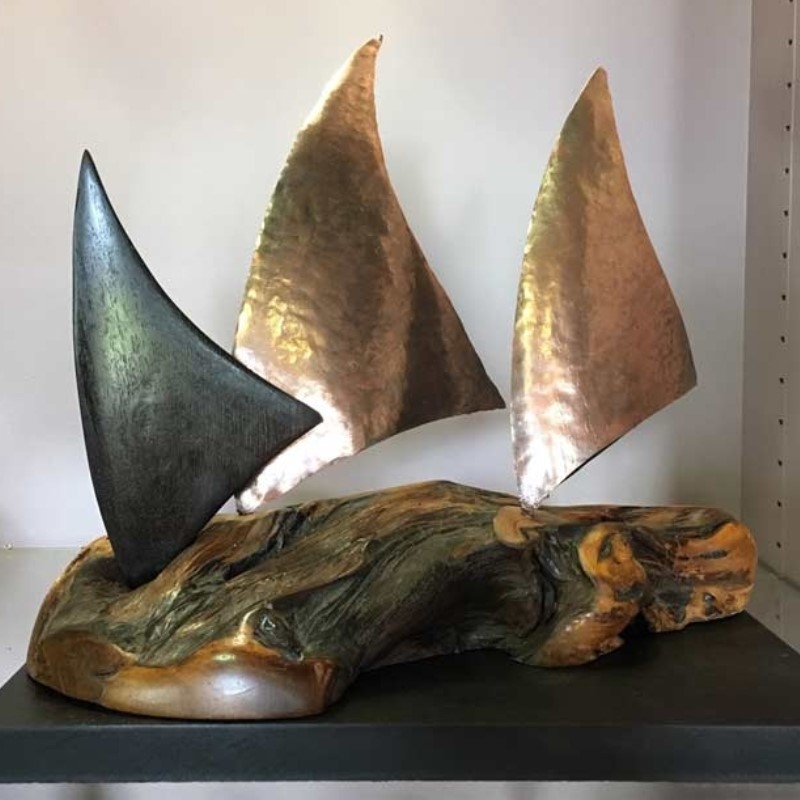 In organising this event, we will utilise the
guidelines for events from Irish Sailing
thus we will be mindful of the potential impact on the local community, on other water users as well as the emergency services and we will help to minimise risk by taking an extra conservative approach to the event. A COVID-19 Officer has been appointed to ensure the event takes place within Government, Irish Sailing and Royal Cork public health guidelines.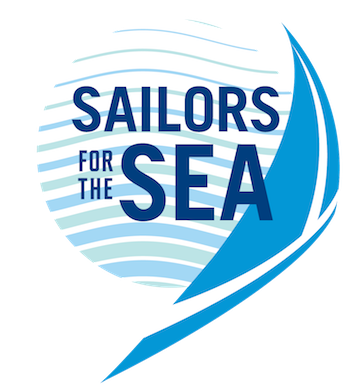 This event will be ECO friendly with reusable signs, no unnecessary printing, no single use plastic and easily accessible hydration. We invite you to car pool, take the train or dig our your bike (we have secure bike racks ready for you). Two free electric car spaces are available right outside the club too. Registered Sailors for the Sea Clean Regatta and aiming for PLATINUM.
ONLINE REGISTRATION FORM